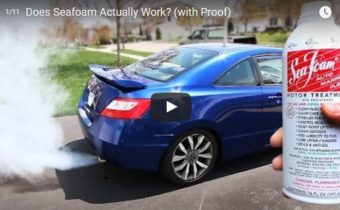 Below is a playlist from ChrisFix. He is testing different kinds of fuel system cleaners from SeaFoam to Gum-Out.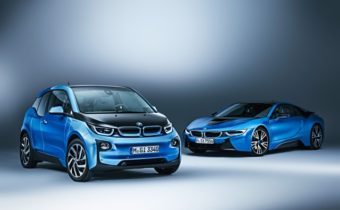 March 14, 2017—In the first two months of 2017, BMW doubled its combined sales of electric cars and plug-in hybrids...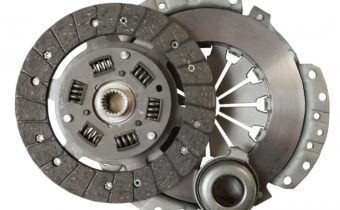 What You'll Need: New clutch Car jack Wrench Lubricant Old rags Working gloves You need not go to an auto...